Hot question: Does an apartment association have an obligation to install electric car chargers?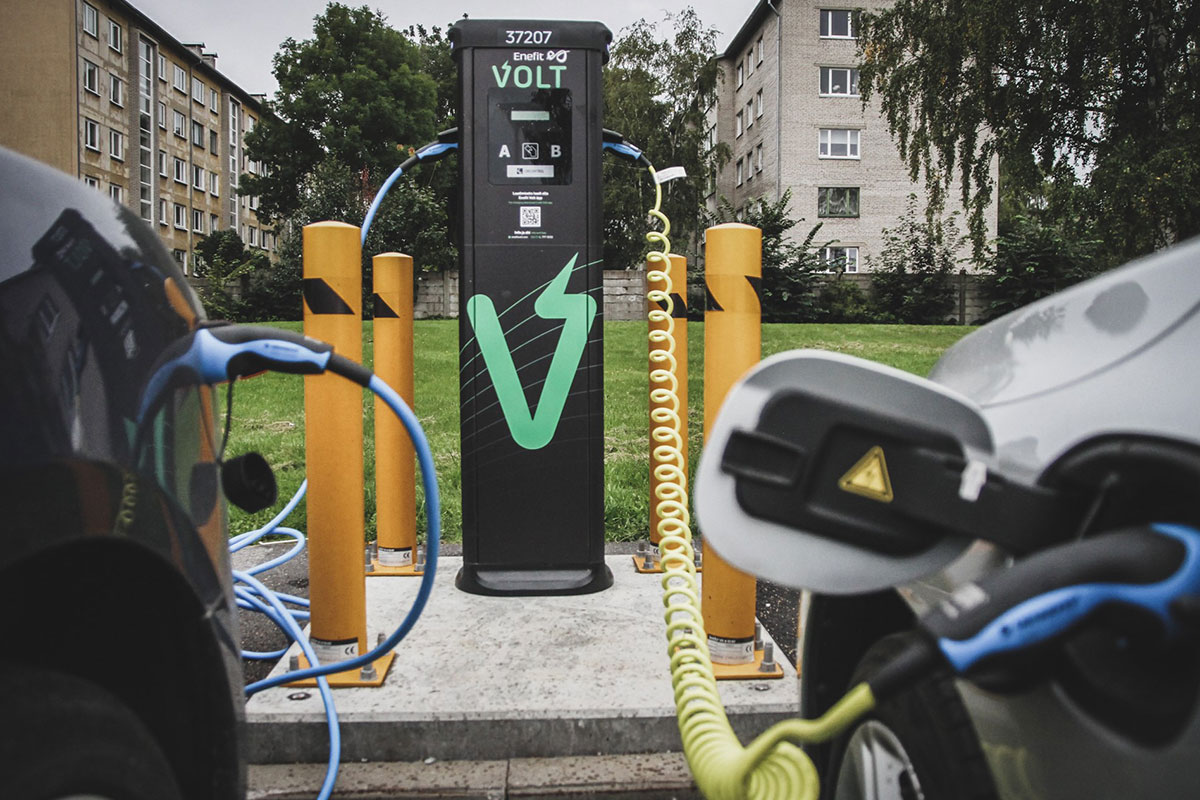 Due to the growing popularity of electric cars, the question increasingly arises - how to organize the charging of an electric car in an apartment building and what are the duties and responsibilities of the association from a legislative point of view in Estonia? As it is difficult to follow in the laws, regulations and European Union directives, we will help to go over this topic.
When will there be an obligation to build up charging capacity for each parking space?
The obligation to build a loading infrastructure for each parking space arises when an application for a building permit or construction notice for erection or significant reconstruction has been submitted after 10.03.2021. In other words, it is mandatory to comply with this requirement for all new developments. Initially, the developer is responsible for compliance with the requirements, and later the apartment association.
The term major renovation means construction in which the costs of altering or replacing the building envelope or load-bearing structures, external boundaries or technical systems exceed one quarter of the average construction cost of a building equivalent to the building being reconstructed.
In order to meet the requirement to install an electric car charging infrastructure, the work must also cover the territory of the parking spaces.
The above requirements do not apply if:
an application for a building permit for a building or a building notification for a major reconstruction has been submitted as of 10.03.21, but the cost of works related to the installation of the loading infrastructure (incl. wiring infrastructure) exceeds 7% of the total cost of the major reconstruction;
the parking lot already has charging infrastructure;
the installation of charging infrastructure disrupts the operation of the existing electricity network and endangers the stability of electricity supply.
Are you interested in an apartment building charging solution? Leave us your contact so that we can offer the best solution just for you!