5 Easy Steps From Idea To Realization: How To Get An Electric Car Charger For Your Home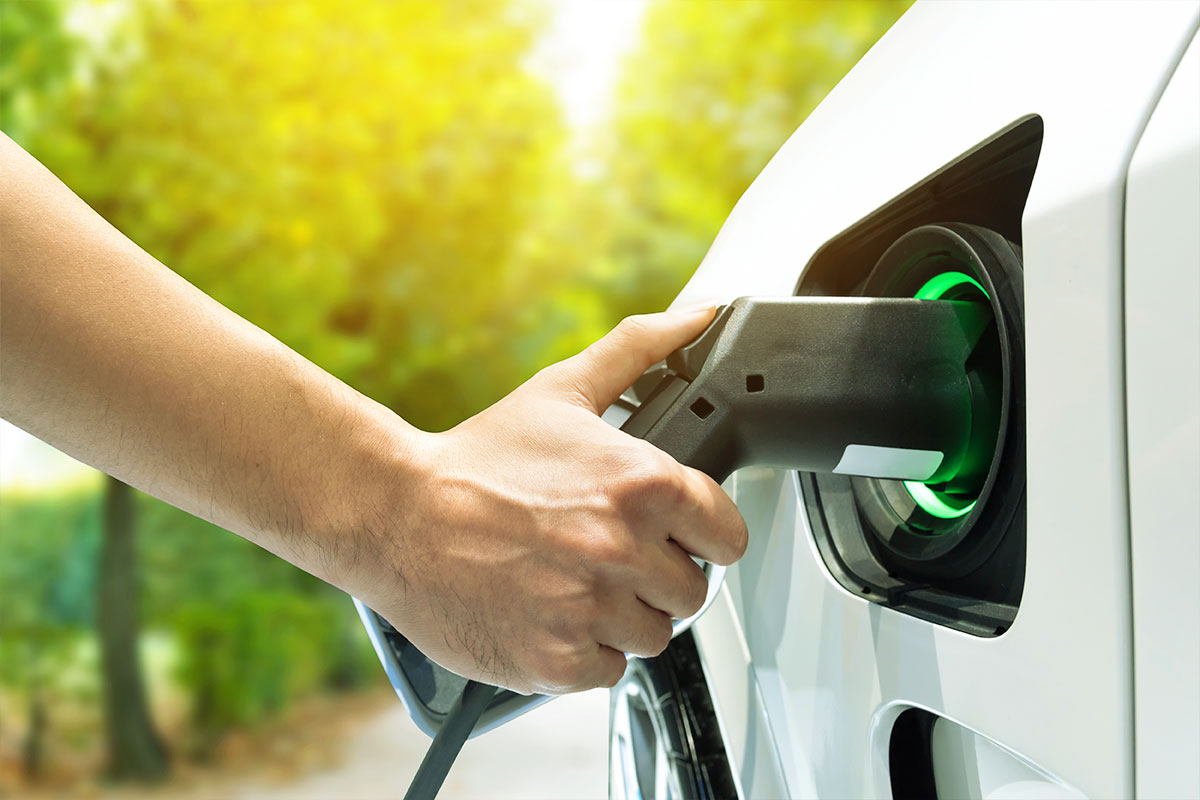 If you have purchased an electric car or are still considering it, you will probably at some point come to the question of how to solve the problem of charging an electric car at home.
Charging via a standard home plug may be the cheapest solution, but it is unfortunately also the slowest and most dangerous. Such solution is especially dangerous if the home electrical system is outdated or unmaintained.
In order to make charging safer, faster and more economical in the long run, it is worth considering purchasing a special home charger. The advantage of modern home chargers is that many smart solutions also make life easier and more economical. For example, it will soon be possible to charge the car remotely using a smartphone or schedule charging for hours at a lower electricity price.
Choosing a home charger and electrical work can be difficult, so it's worth choosing a partner who can support you with advice and strength at every step.
Five easy steps to your home charging solution:
Find the suitable solution for you. Use our website charger selection assistant to find the perfect charger and send us an inquiry.
Price offer. After sending the request, we will contact you within three working days at the latest, to specify the details of the offer and send you price offer.
Let's shake hands. If you wish, you can also pay for the charger with monthly payments. This way, you don't have to pay a large amount at once and you can choose the payment schedule that suits you.
Installation. Our highly qualified specialists will install the charger at a convenient time for you, making sure of electrical safety.
Start charging. Enjoy convenient charging of an electric car in your home!
Interested in this solution? Read more »